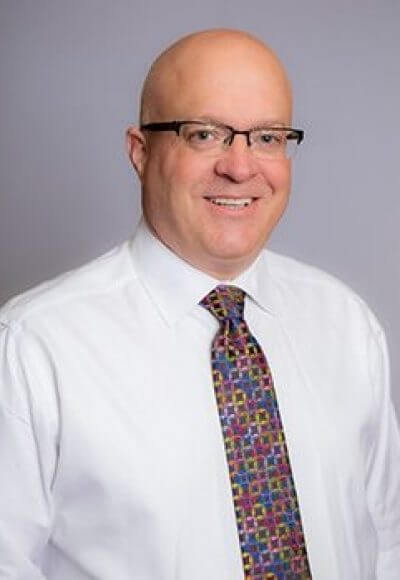 Why choose a Board Certified Orthodontist?
Finding the right person to take care of your smile is important. Board certified orthodontists offer the highest level of dental care. Only 5% of dentists are orthodontists and only 1% have completed their board certification exams, making them Board.  There are many choices available in the market today.  Choosing a Board Certified Orthodontist can make all the difference in the world in getting the care appropriate for your needs. 
Dr. Wheeler's credentials speak for themselves.  He spent 8 years in residency after earning his Doctorate in Dentistry.  At the same time he earned a Masters of Science in Oral Biology. He has been a Private Practice Specialist in Orthodontics in Stockton, CA since July 2002.
He teaches Orthodontics as an Associate Clinical Professor of Orthodontics at University of California San Francisco.
He is President-Elect for the San Joaquin Dental Society and is a Diplomate of the American Board of Orthodontics (CDABO). 
He sits on the SJDS Peer Review Committee, Orthodontics Specialist Panel Member
Your child's orthodontic care should address not only a beautiful smile but a lasting one.  Consider all your options in the way possible – call our great staff and make an appointment with Dr. Wheeler today.
Who's taking care of your smile?