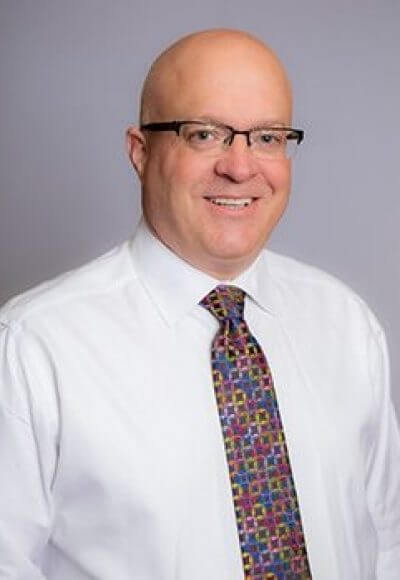 Why choose a Board Certified Orthodontist?
Finding the right person to take care of your smile is important. Board certified orthodontists offer the highest level of dental care. Only 5% of dentists are orthodontists and only 1% have completed their board certification exams, making them Board.  There are many choices available in the market today.  Choosing a Board Certified Orthodontist can make all the difference in the world in getting the care appropriate for your needs. 
Sierra Dental Care Orthodontics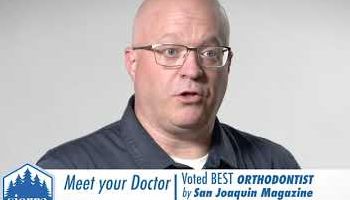 Dr. Wheeler's credentials speak for themselves.  He spent 8 years in residency after earning his Doctorate in Dentistry.  At the same time he earned a Masters of Science in Oral Biology. He has been a Private Practice Specialist in Orthodontics in Stockton, CA since July 2002.
He teaches Orthodontics as an Associate Clinical Professor of Orthodontics at University of California San Francisco.
He is President-Elect for the San Joaquin Dental Society and is a Diplomate of the American Board of Orthodontics (CDABO). 
He sits on the SJDS Peer Review Committee, Orthodontics Specialist Panel Member
Sierra Dental Care Orthodontics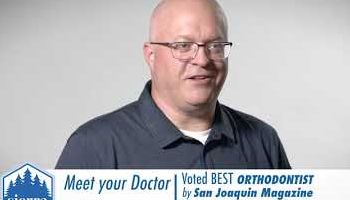 Your child's orthodontic care should address not only a beautiful smile but a lasting one.  Consider all your options in the way possible – call our great staff and make an appointment with Dr. Wheeler today.
Who's taking care of your smile?
Sierra Dental Care Orthodontics