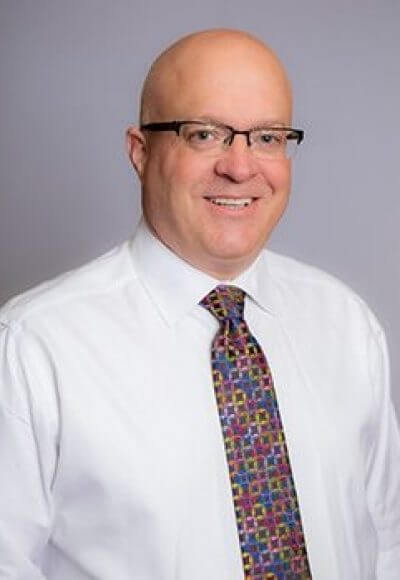 Why choose a Board Certified Orthodontist?
Finding the right person to take care of your smile is important. Board certified orthodontists offer the highest level of dental care. Only 5% of dentists are orthodontists and only 1% have completed their board certification exams, making them Board. There are many choices available in the market today. Choosing a Board Certified Orthodontist can make all the difference in the world in getting the care appropriate for your needs.
It is with deep sadness that we let you know of the recent passing of Dr. Cameron Wheeler. We grieve his loss and know that you will as well. Dr. Wheeler was not only a brilliant and accomplished orthodontist, he was a sports and outdoor-lover who lived life to the fullest, and we have all been so fortunate to know and work with him. We have been blessed over the years by his commitment to smiles, love of learning and educating, care and charisma. We send our love and condolences to his wife Tatiana and son Dimitri and to you as you grieve with them and us.


While we are incredibly saddened by this unexpected loss, we want to continue the work to which Dr. Wheeler was so committed and are here to provide you and your family with ongoing support and the best orthodontic treatment possible. That is what Dr. Wheeler would have wanted, and we are committed to continuing his smile legacy.


Thank you for being a part of the SDC orthodontic family and for your love and support in this difficult time. Please feel free to reach out to our office with any questions or condolences.  Also please plan to keep all regular scheduled appointments unless you hear otherwise from our staff. Dr. Wheeler truly made us all smile, and we hope to continue to do the same for you.