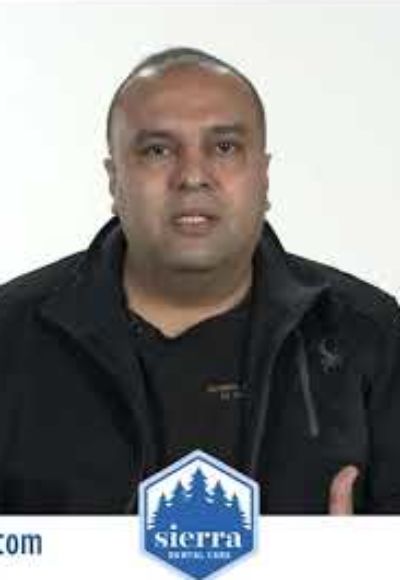 Only trust the best when receiving orthodontic treatment care. Trust a board-certified orthodontist. Out of all dentists, only 5% have completed additional training to become orthodontists. Only 1% of all dentists go on to become board-certified orthodontists. This means that they have committed themselves to the highest level of care and quality. These doctors have completed hundreds of hours of clinical work and a strenuous board certification exam. They must renew this certification every 10 years.
Our own board-certified orthodontist is Dr. Walied Touni who is an adjunct professor of orthodontics at the University of Pacific School of Dentistry and has years of research and practical experience and taught Invisalign to Orthodontic students.
There is a true science to orthodontics. Orthodontists must have a deep understanding of all of the parts of your facial structure. They must understand how the parts of your face grow and work together to form a functioning jaw and healthy bite. A general dentist
may offer orthodontic services, but they do not have the years of study (in a highly competitive field) and experience that an orthodontist has.
Find the right person to care for your smile. Trust the doctor who knows exactly how to correct your teeth in a safe and effective way. Trust Sierra Dental Care and our incredible team.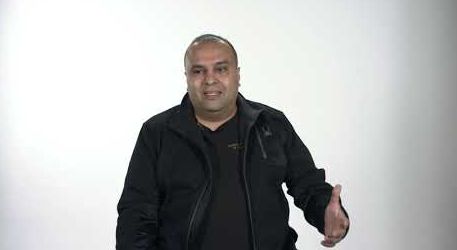 Sierra Dental Care Board Certified Orthodontist, Dr. Touni discussing his extensive education.
Documents