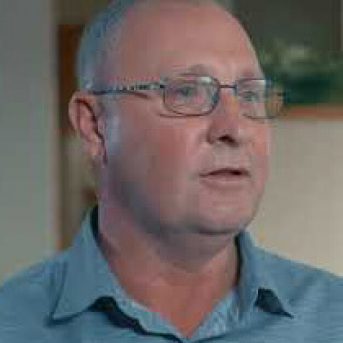 Coming here, you know, it's not about money. They care about the patient and the work that they do. And also, anything that is done with you, they tell you about it and they go over the finances and what it's going to cost you and what is covered for you.
The people that clean your teeth, from the receptionist to the billing, you know, everything is good. Very professional.
They do good work. I can tell just by what they're doing with me. Everything that I have had done has been really good. No issues.
It's clean. They know what they're doing. It's just a good place to go. I recommend it. The care and the quality's good.