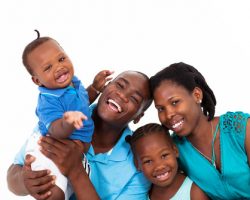 We hope you have a merry Christmas and a happy and healthy New Year! It's also why we hope you will visit Sierra Dental Care a few times in 2019.
Whether it's been a while or dental visits are already part of your oral care routine, we want to share six reasons you should visit our Modesto, CA family dentists next year.
To request appointments for yourself or your loved ones, contact us online or call (209) 575-2400 today.