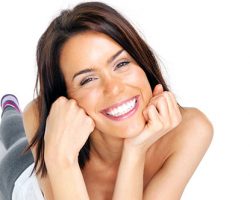 In modern dentistry, teeth whitening is easily one of the most popular cosmetic services.
We have seen how professional teeth whitening can transform stained teeth back into pearly whites at our dentist office in Modesto, CA. More importantly, we have seen want that has done for our patients' self-confidence.
If you want to see what our teeth whitening or any of our cosmetic dentistry can do for you, schedule a consultation at Sierra Dental Care to talk to one of our dentists. You can call (209) 575-2400 or fill out our online form to request an appointment.