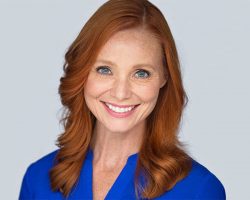 Our patients are the best part of what we do at Sierra Dental Care.
We want all our patients to be happy, healthy, and pain-free. Knowing that we are part of something that helps individuals and families in and around Modesto, CA, is what keeps us doing what we do.
In the video below, Dr. Marinello Manuel, one of our dentists, discusses why he enjoys what he does.
If you would like to experience our patient-centered approach to general dental care, start by calling phone or by filling out our online form to request an appointment.