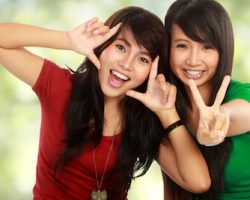 From a technical standpoint, dental implants replace the roots of your missing teeth.
From a personal perspective, they can improve your quality of life. For our patients in Modesto, CA, implant-supported crowns and bridges give them back their smiles, their ability to eat the foods that they love, and their confidence that their teeth will stay in place.
If you are interested in implants, start with a consultation with one of our doctors. To request an appointment with us, call Sierra Dental Care today at (209) 575-2400 or contact us using our convenient online form.