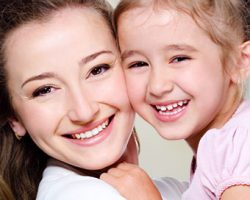 At Sierra Dental Care, we strive to make family dentistry as comfortable and convenient as it can be for our patients.
We know that many people work during the day, and not everyone can easily get off work for a dental cleaning. So, we are open until 9 p.m. every Monday, Tuesday, and Wednesday, and we are open every Saturday, too.
If you are a parent, we can work with you to schedule your and your children's appointments around the same time. This can save you multiple trips to the dentist office and make your time here shorter. We love when patients visit us, but we also know that most of our patients would prefer to spend less time at our office, not more.
To request an appointment with us, call (209) 575-2400 or contact us online.