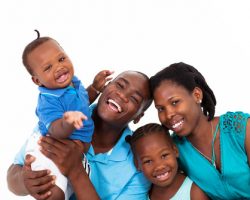 Four in 10 kids will experience tooth decay by the time they turn 11 years old, according to the National Institutes of Health. Like you, our team at Sierra Dental Care wants your family to remain cavity-free.
So, in recognition of Children's Dental Health Month, we are sharing some reminders of what you and your family can do to keep your mouths healthy. That should include regular visits to our family dentistry in Modesto, CA. Whether it's your kid's first visit with us or their 50th, we'll go out of our way to make them feel comfortable.
Call 209-575-2400 today or contact us online to request your next dental exam with us.