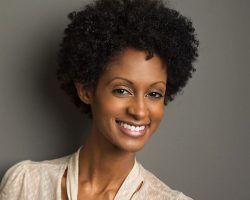 We may not have snowy white Christmases in Modesto, CA, but you can have a white smile in time for the holidays if you schedule a visit with us soon.
Professional teeth whitening can be your gift to yourself. It can give you more confidence at social and work events, and it can help you look your best in your family's holiday photo.
Call (209) 575-2400 or contact us online today, to schedule your appointment for a whiter smile at Sierra Dental Care.