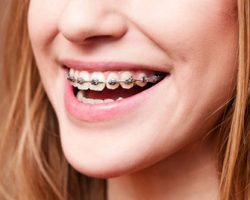 When your teeth look great, you feel great. And one of the best things you can do to enhance your smile is to correct misalignment issues with orthodontic treatment!
You'll feel confident with the care you receive from Dr. Marinello Manuel, who has decades of experience providing braces and has a Master of Science in Specialized Orthodontics from Loyola University.
Watch this video by the American Dental Association, which explains clear aligners, which are available at Sierra Dental Care in Modesto, CA! Then, if you're ready to start your journey to a straighter smile, call us at (209) 575-2400 to schedule a consultation.