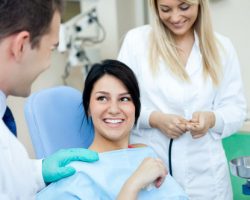 Your experience while visiting us at Sierra Dental Care means everything.
It's why our Modesto, CA dental team goes out of our way to stay on the cutting-edge of technology so you can get more advanced diagnostics and comfortable care.
To request an appointment with us or to find out more about the difference technology can make for your dental care, call our Modesto, CA office at (209) 575-2400 or contact us online.