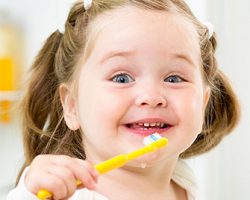 Trying to soothe a teething baby can be a very stressful experience. You can try all sorts of methods to make your child feel more comfortable, but you probably often end up feeling completely defeated.
We're here to support you!
Our team at Sierra Dental Care are great with children and have several solutions for soothing your teething baby.
Today's infographic offers a few of those tips to help you and your child feel better through this challenging phase.
To learn more about our teething solutions or to request an appointment in our Modesto, CA dental office, call us today at (209) 575-2400 or contact us online.