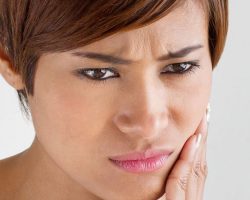 Are you suffering from a toothache? Are you having tooth pain or other problems?
Our team at Sierra Dental Care can help. If you are having pain in your teeth or gums, then something is wrong.
As the American Dental Association explains in the video below, we want to find the root of the problem so we can fix it right. We want you to leave feeling comfortable and confident that your pain shouldn't come back.
Don't suffer through another meal or another day. Call our Modesto, CA dentist office at (209) 575-2400 or contact us online to request an appointment as soon as possible.