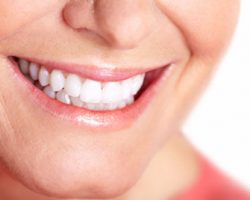 We love seeing our patients smile, especially patients like Leila, who received orthodontic care at our dentist office in Modesto, CA.
As you will hear in the video below, Leila had her teeth straightened two times. She said it has helped her feel more confident about her smile in her everyday life.
To find out if braces or Invisalign® could work for you, schedule a consultation at Sierra Dental Care. You can reach us online, or you can call us at (209) 575-2400.